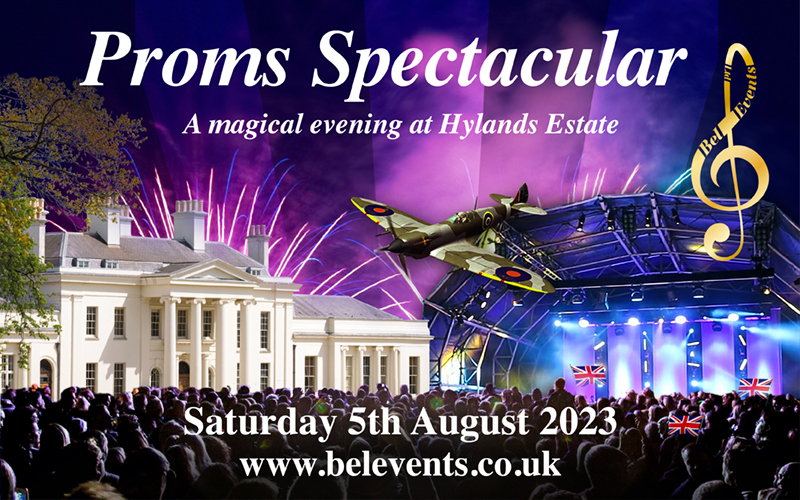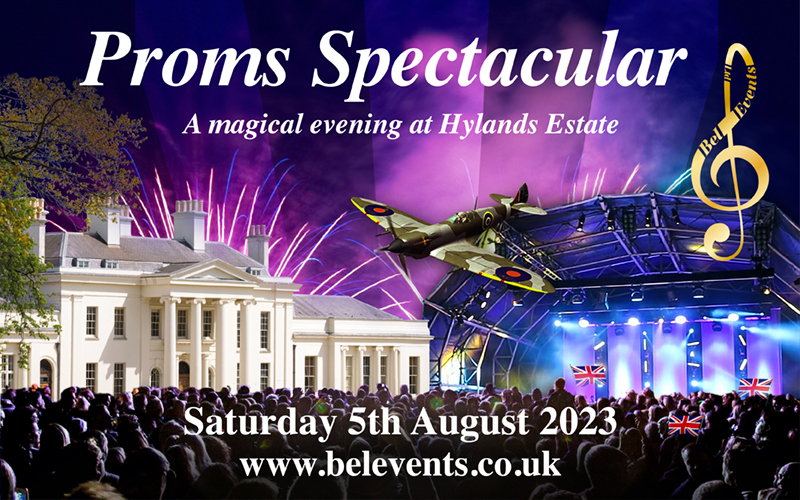 The grounds at Hylands Estate provide the perfect setting in which to enjoy a picnic concert while appreciating four hours of wonderful entertainment!
It starts with one of the best swing singers in the country – Sam Griffiths – whose first album went to No 1 in the Jazz Charts – and will wow you with all your favourite swing songs.
The main concert starts with a majestic Spitfire display accompanied by well-known British war themes. The concert will be performed  by London's Orion Orchestra, which boasts some of the finest young musicians in the country. All your favourite proms' pieces will be played, including Nessun Dorma, the Sailor's Hornpipe, Land of Hope & Glory, Rule Britannia and Jerusalem, along with a whole host of other fantastic classical pieces.
As always, the evening will end with a spectacular firework display by Meteor Fireworks, which is fully synchronised to the orchestral score.
Schedule of events:
3:30pm – Gates Open
5:55pm – Sam Griffiths and the Mini Big Band
7:00pm – Main Concert commences
7:10pm – Spitfire Display
8:00pm – Interval
8:30pm – Concert continues
9:15pm – Fireworks Finale
9:30pm – Finish (approx)