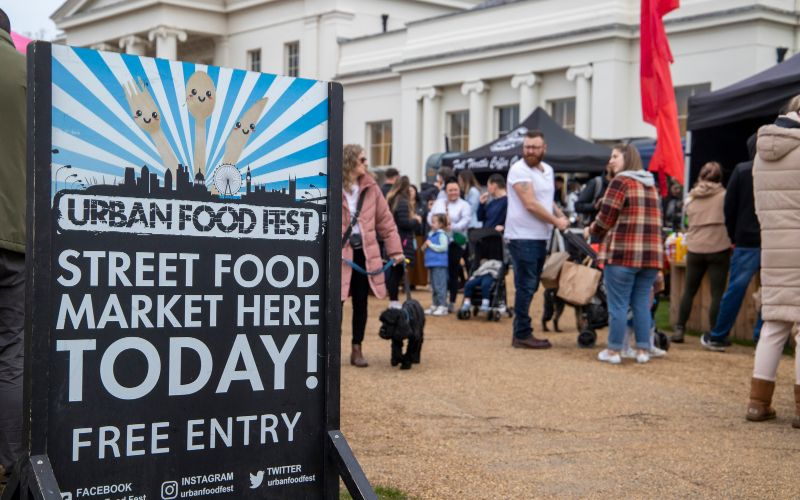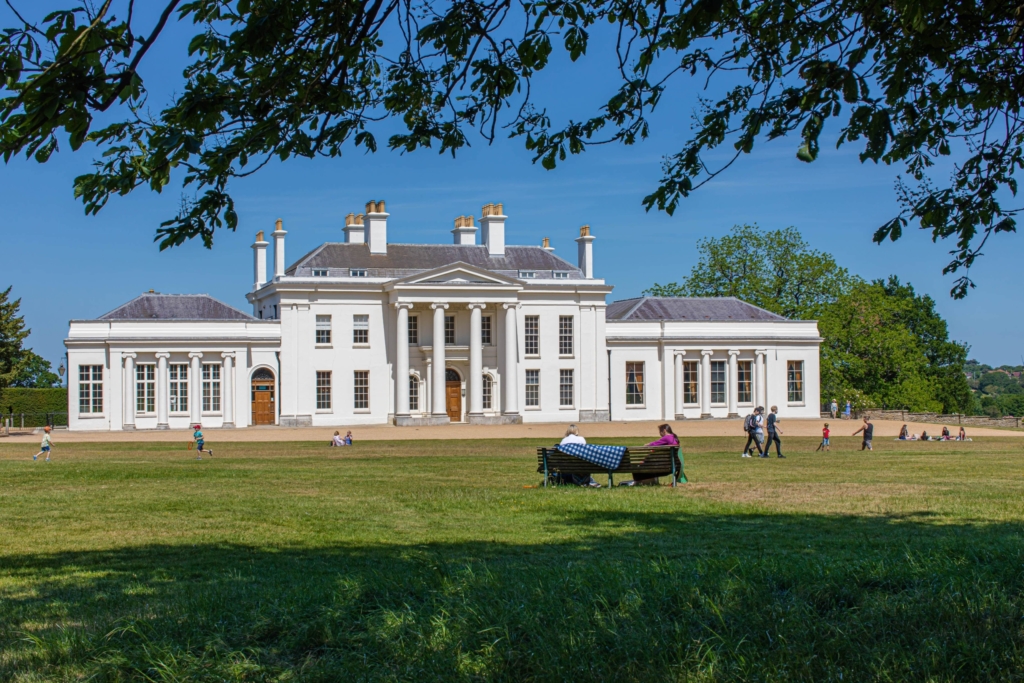 This month, we will be commemorating 'World War II at Hylands' where you will be able to read more about in our social history exhibition in the Library.  
Outside Hylands House, we will be joined by the Essex Historic Military Vehicle Association (EHMVA or Essex HMVA), one of the fastest growing military Associations in the UK, who help preserve military history, vehicles, and artefacts. They will be displaying jeeps typical of the type used by British Special Forces – an Airbourne Jeep and a Popski Private Army jeep.
We're delighted the EHMVA will be with us this month, and if you're familiar with our history or have attended one of our tours, you'll enjoy the significance having jeeps in Hylands House has! Learn more about it by the Grand Staircase. 
Urban Food Fest will be joining us with delicious street food available just outside the house. There will also be handmade gifts and freshly baked goods for sale from local traders.
Visit the Terrace Room for arts and crafts suitable for all the family. You'll be able to make and take away your own paper aircraft and a paper poppy. We'll also have poppies available to purchase from the Royal British Legion.   
Mike Dodsworth is back with his popular storytelling sessions at 10:30am 11:30am, 12:30pm and 2:30pm in the Drawing Room. We also have our new Hylands Estate Activity Sheet for you to pick up and take around the Estate to learn more about our history.  
In the small dining room, find out more about our resident Hylands Artists who you can visit over at The Stables.
If you are coming down for a tour of Hylands House with one of our volunteers, don't forget, this starts at 10am!