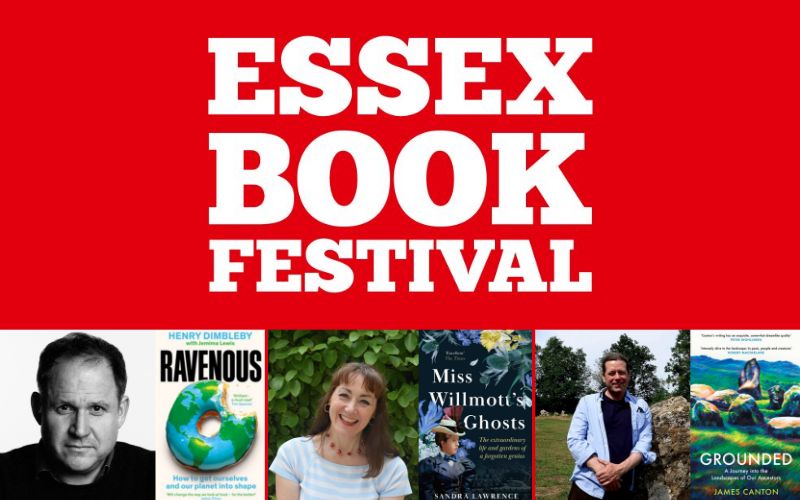 We're thrilled to have Essex Book Festival back at Hylands for another day of author events!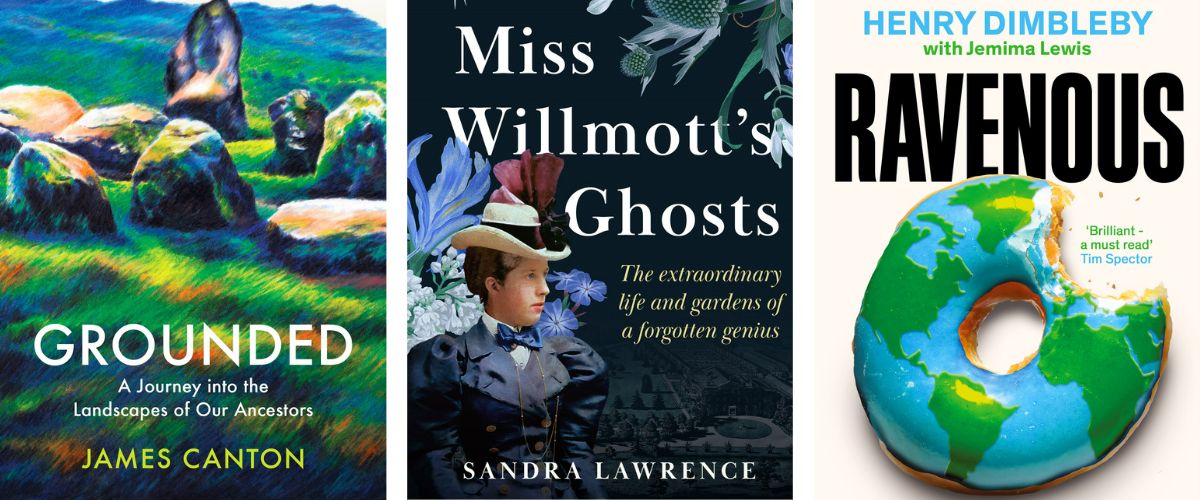 James Canton joins us to talk about his new book and our connection with the natural world. Grounded is a personal journey through our ancient landscapes and shows us how amongst the frenzy of the modern world we can find spaces of quiet reflection and learn to stop and slow down.
Sandra Lawrence's fascinating memoir Miss Wilmott's Ghosts traces the remarkable life of the legendary eccentric trail-blazing, green-fingered heiress Ellen Ann Wilmott: the mastermind behind Brentwood's Warley Gardens, who famously booby-trapped her prize plants and sabotaged rivals' gardens.
Henry Dimbleby, founder of the Leon restaurant chain, government adviser and author of the radical National Food Strategy delves behind the scenes to reveal the mechanisms that act together to shape the modern diet and explain not just why the food system is leading us into disaster, but what can be done about it.