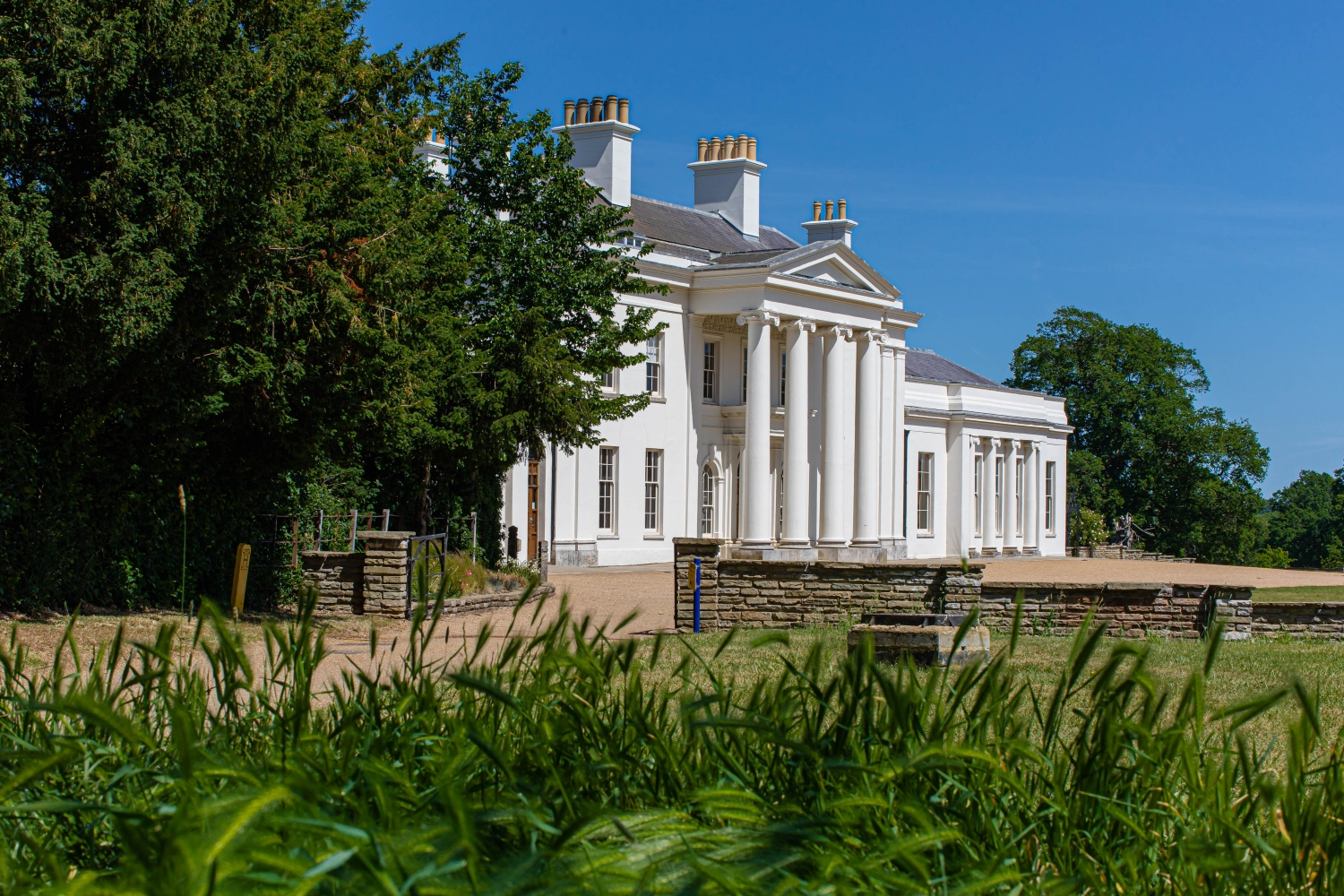 Hylands House will be opening its virtual doors on Sunday 5th July to host a special online event, brought to you live by the power of Facebook!
Hit "like" on our Facebook page to receive notifications and join the event action!
Hylands Estate Facebook Page
Here's the virtual line up:
9.45 – 10.05: Welcome 
Edd & Garry welcome you to Hylands Estate live from the front of the house!
Introduction to our Farmers' & Craft Market & chance to meet the traders in attendance
10.30 – 10.50: Hylands Artist Studios
Update on services within The Stables courtyard, including the cafe
Introduction to our resident artists & designers to find out what they do!
11.00 – 11.30: Virtual History Tour
Edd & Garry host a historical tour around the beautiful Grade II* listed venue!
"Then and Now" images showing how Hylands House has changed over the years
Behind the scenes at Hylands House
13.00 – 13.20: Live Q&A!
Your opportunity to ask Edd & Garry any questions relating to the history and usage of Hylands Estate!
Send your questions in advance via our Virtual Open House Facebook event. Click here to go the event page.
14.00 – 14.30: Re-run
Don't worry if you have missed anything because from 14.00 we will be repeating the event!