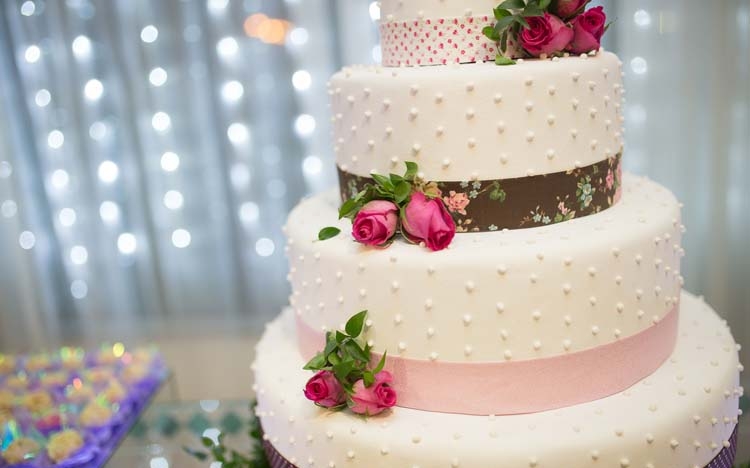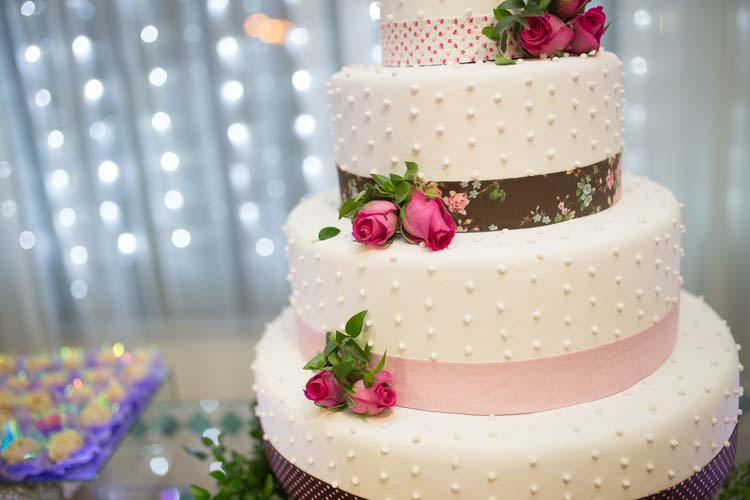 Hylands welcomes the return of Main Event Weddings as they bring a vast variety of local wedding suppliers to Hylands House and Grand Pavilion.
Brides can pre register to secure their goodie bag by registering attendance on the Main Event Weddings Show website. Only one member of the wedding couple needs to pre-register however you may bring as many friends and family members as you wish to the show.
The Hylands Wedding team will be on hand should you be interested in enquiring about our venue for your BIG day.