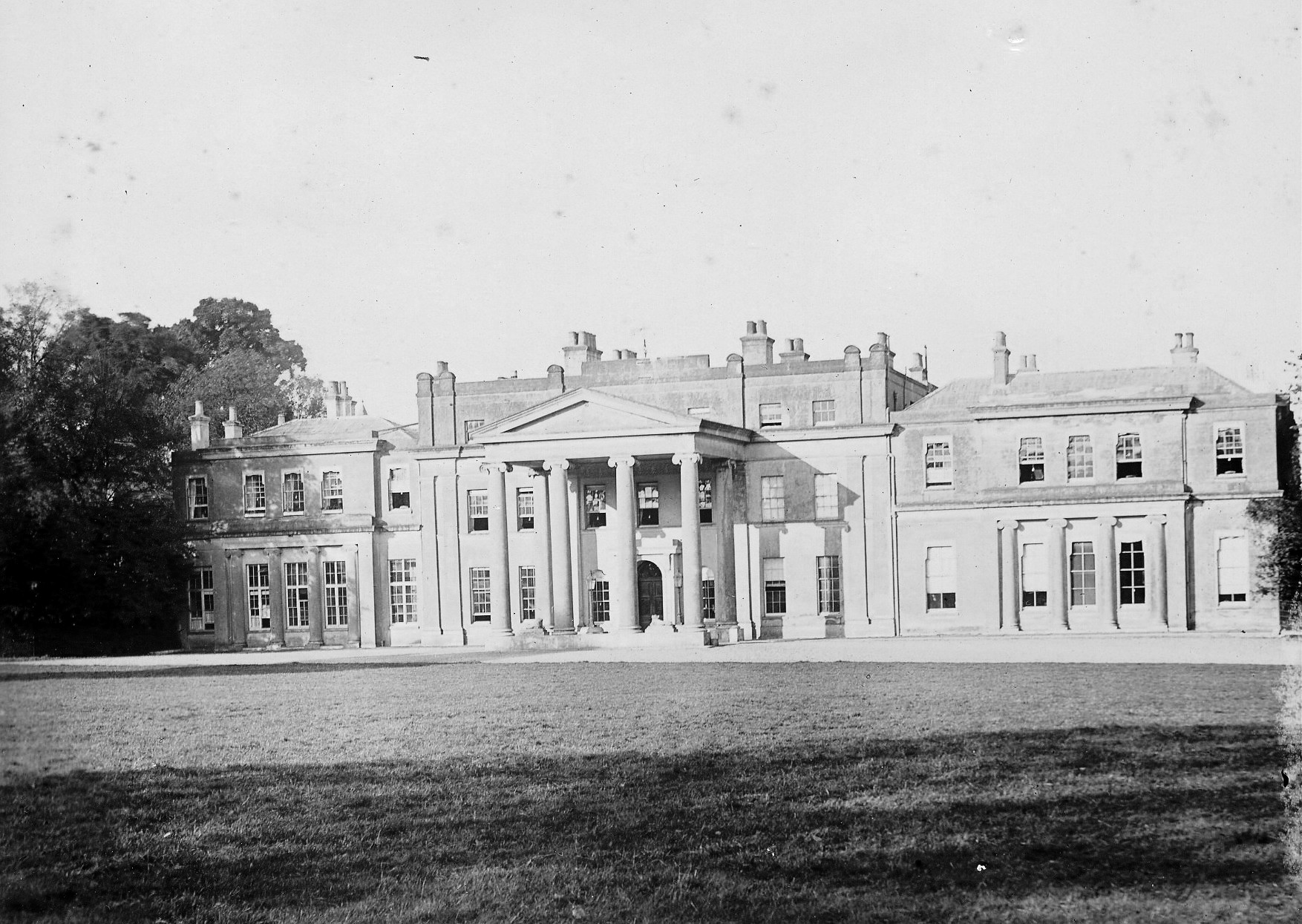 Tour this special historical house online, as we reveal the secrets behind its history.
Hylands House is an award-winning, stunning Grade II* listed mansion set in over 500 acres of landscaped parkland. Owned by Chelmsford City Council in 2005 the house was restored back to its Victorian splendour. It is now a venue that is used throughout the year, current restrictions permitting, for a number of events including business conferences and weddings. It has even made some star appearance in a number of recent feature films.
So if you think the outside is stunning wait until you see the inside! Virtually browse at your leisure and enjoy a free guided tour of the house led one of our knowledgeable team.
This Event will be taking place on the Chelmsford Civic Society YouTube Channel.
CLICK HERE to subscribe.