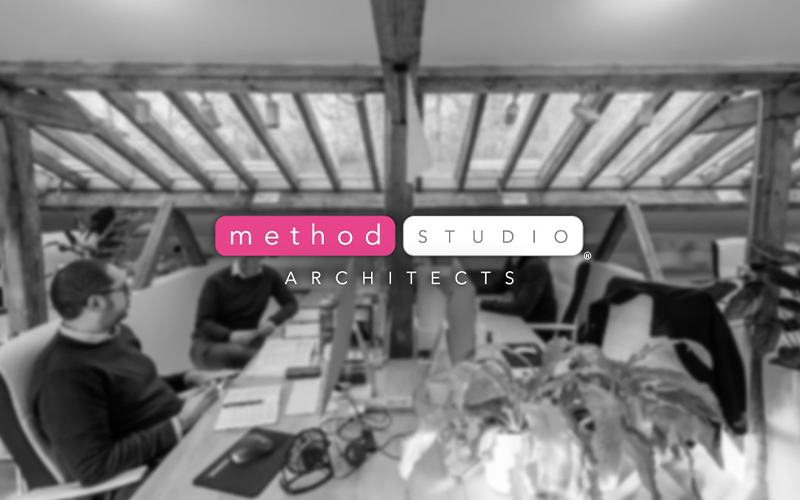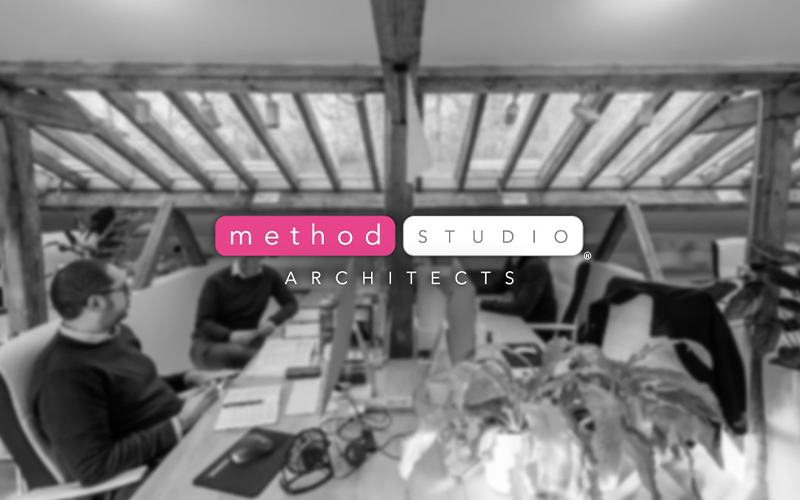 Method Studio Architects know the design and planning process can be complicated. So to make this easier, our afternoon workshop can help you understand what to expect from the process.
You will have time to discuss your project brief with our architects and designers and explore what may be possible, within your budget. They can also give you advice on planning regulations and local planning authorities.
This workshop is completely free. We welcome visitors to book their slot early as places fill up quickly.