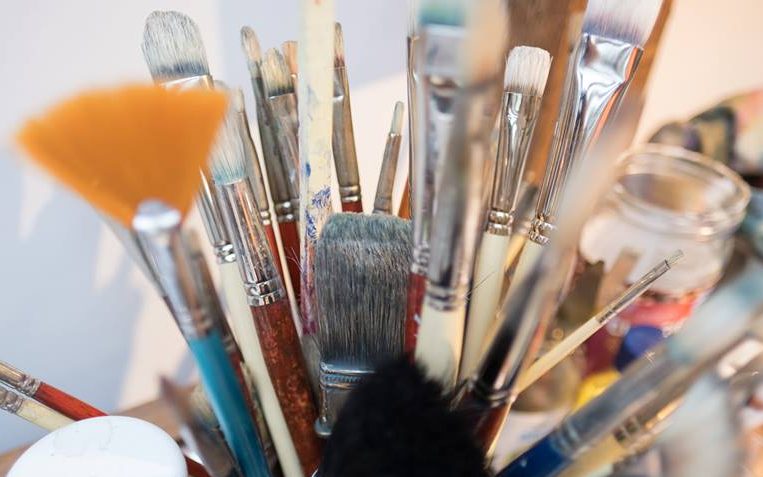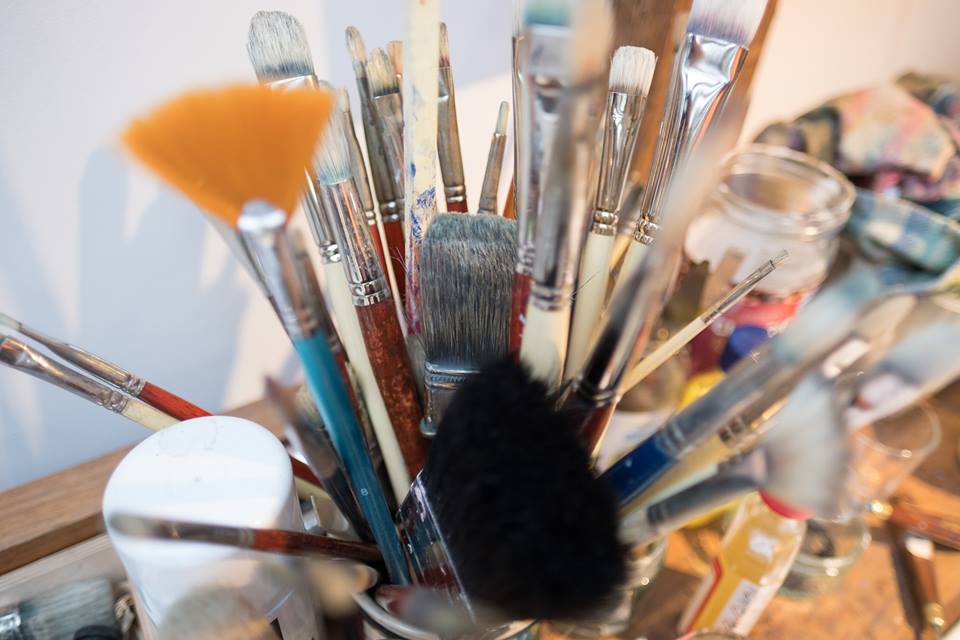 Hylands' resident artists will be opening their studios and the workshops this Wednesday 14th February! Come along and meet the artists and dip your toe into their world.
This is also an opportunity to purchase artworks or commission artworks directly from the Hylands artists, makers and designers.
Wednesday's events:
Come Paint With Me – James Wilkinson/Paintpop (11:00-12:00)
ALL AGES AND ABILITIES ARE WELCOME
Come along and join the friendly relaxed group listening to soothing tunes in a happy relaxed environment and painting whatever you want. Especially targeted at beginners, James is on hand to give ideas and guidance as you forget your troubles and just! All materials supplied.
£2.00 per child on arrival
Paint Your Own Magical Bookmark – Catherine Price (12:30-13:30)
Paint your own magical bookmark with encaustic wax and a small electric iron. Children must be accompanied by an adult to participate.
£2.00 on arrival
Children's Taster Paint Session – Annie Session (14:00-15:00)
Come and join the artists and try new creative skills! Paint a valentine's wooden hanging heart (£1.50 each) or stencil a calico bag (£3 each) – at The Richmond Room, The Stables.
All workshops will take place in the Richmond Room.