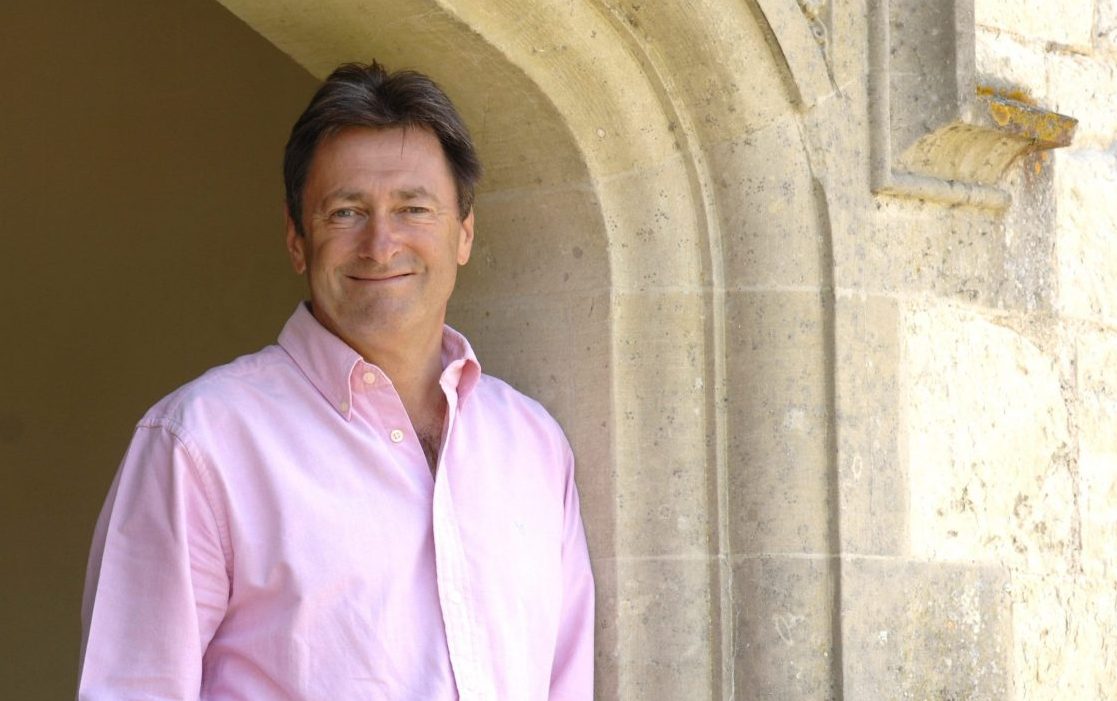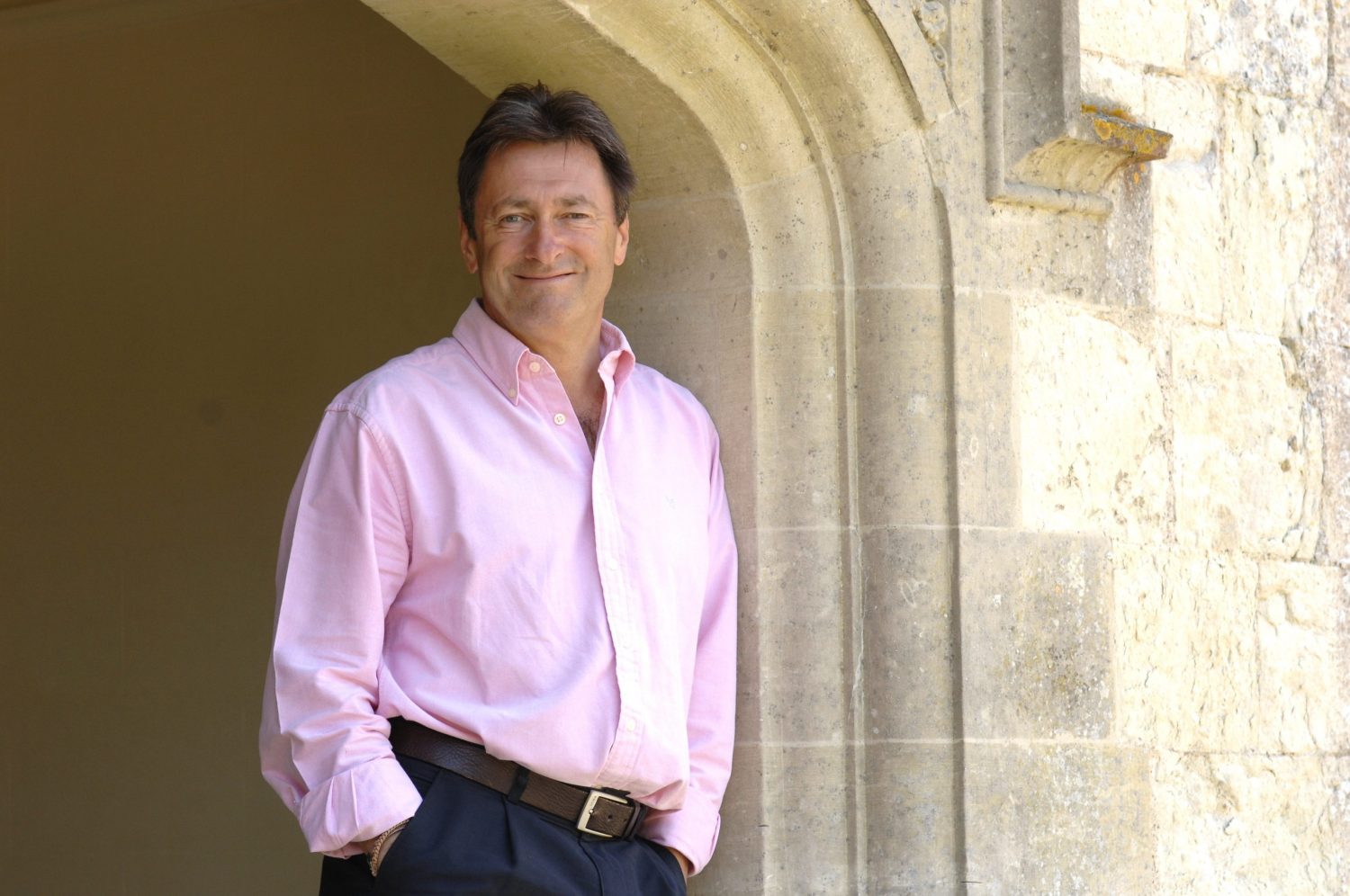 Breaking News – We are delighted to welcome Alan Titchmarsh to the 2018 National Flower Show.
Prepare to be amazed as you walk through Hylands House which will be filled with the heavenly scent of beautiful roses, as it plays host to a Festival of Roses, staged by the multi award winning designer and celebrity florist, Mig Kimpton.
Our Floral Pavilion forms the centre of this year's show. Packed with exhibitors showcasing the UK's finest nurseries and plantsman competing for the prestigious Best in Show Award .
You will find an abundance of trade stands selling everything from unique garden gazebos, greenhouses and arbours to gardening sundries and hundreds of other products from over 100 leading exhibitors.
Our Food and Drink Pavilion will be packed with a range of scrumptious food and drink purveyors and artisans, including tastings and samples. From some of the UK's finest wines and spirits to home-made pies, cakes, cheeses and pastries – you'll a huge selection of mouth-watering treats available for purchase.
For gifts and crafts our Home and Country Living Pavilion is filled with a selection of original handmade giftware, jewellery and luxury goods.
Prices:
Adults £12.00
Concessions £11.00
Acc. Children £2.00
Gate Prices
Adults £14.00
Concessions £13.00
Acc. Children £5.00
Group Rates
For Special Group rates (min 8 tickets) – Phone 07817628548