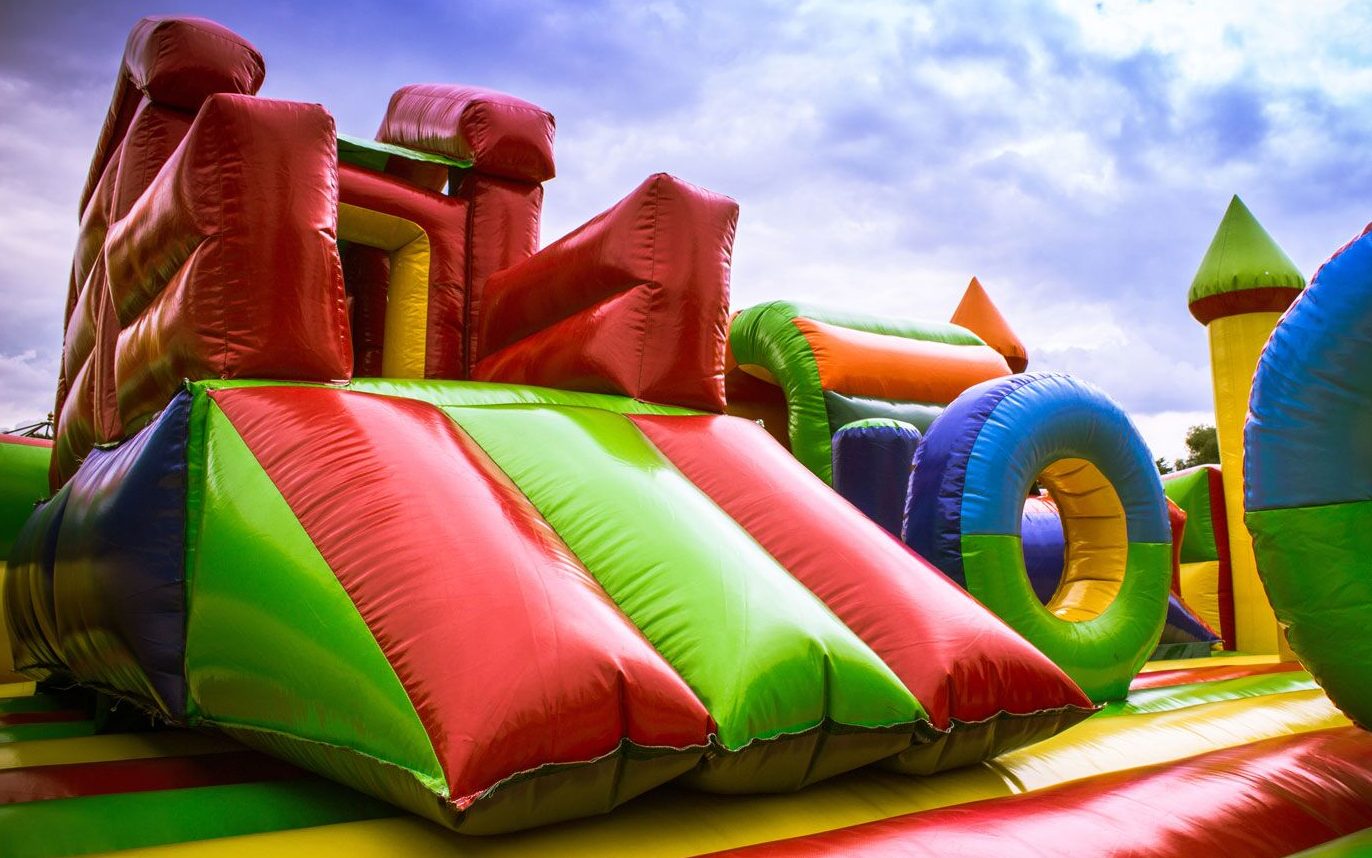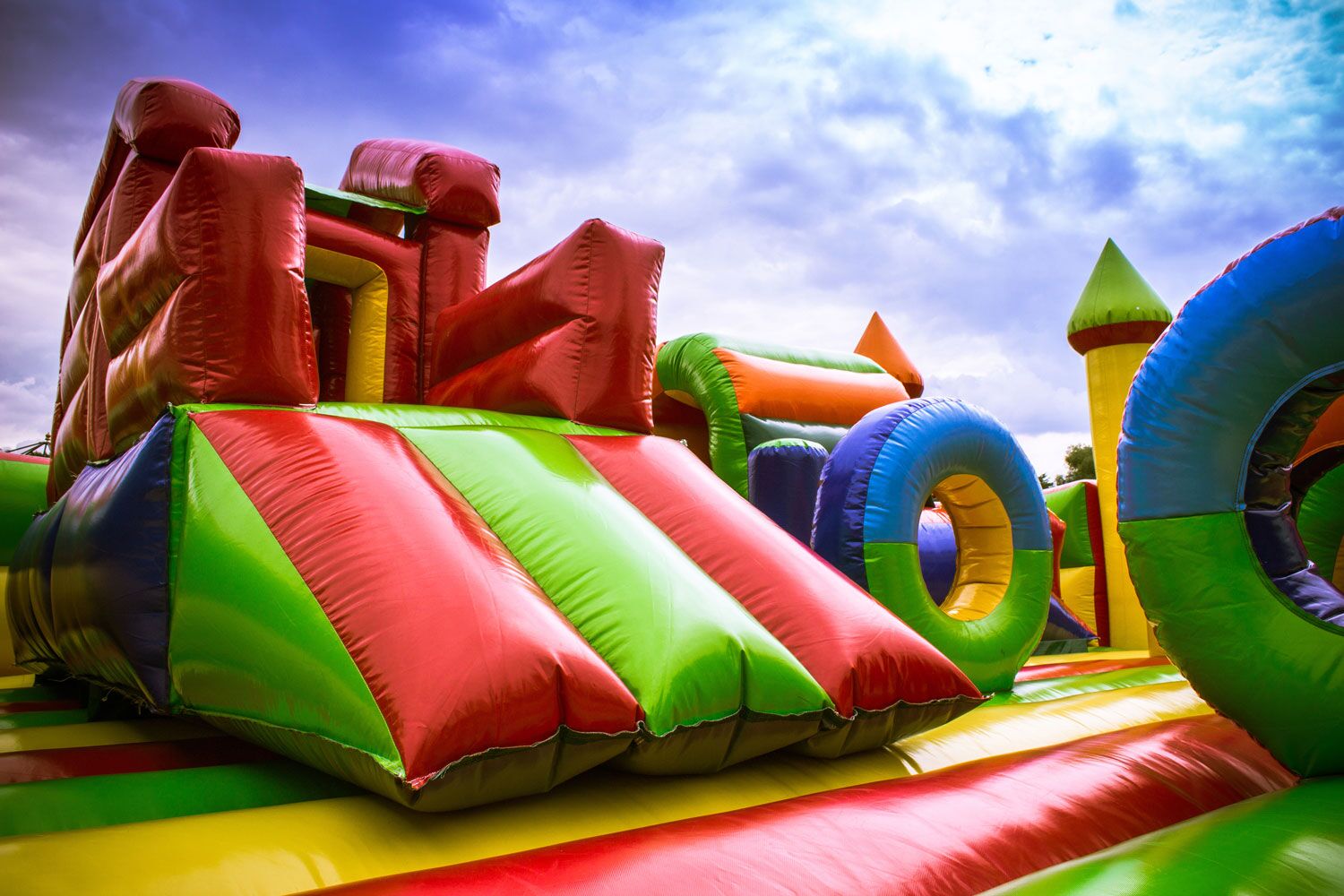 We are disappointed to announce that the Inflatable Park has been cancelled due to unforeseen circumstances. We apologise for any inconvenience.
Hylands House back lawn, Hylands Park, Chelmsford: 3 Day fun extravaganza!
Tuesday 7th August 2018
Wednesday 8th August 2018
Thursday 9th August 2018
We will be running 2 sessions on each day. 11am-1.30pm and 2pm-4.30pm.
These will be wristband only sessions and will include unlimited bounce on the inflatables, disco with party dances for everyone and you may even be lucky enough to meet Bob the Minion or Dizzy Dragon! We will also have our special catering van on site to supply you with very reasonably priced, quality food and drink. This is a very busy event and we will be selling wristbands from 10.30am for the morning session and 1.30pm for the afternoon session on each day.
Wristbands are
£6 per session for unlimited bounce.
£10 for both sessions.
£3.50 for toddlers using the under 3 section only (activity castle and ride on toys). These will be a different coloured wristband and they will not be able to use the other equipment other than their own cordoned off section. If your toddler is brave and will use the other equipment they must have a full priced wristband.
Please make sure you bring socks for your children.
We look forward to seeing you for some great fun!