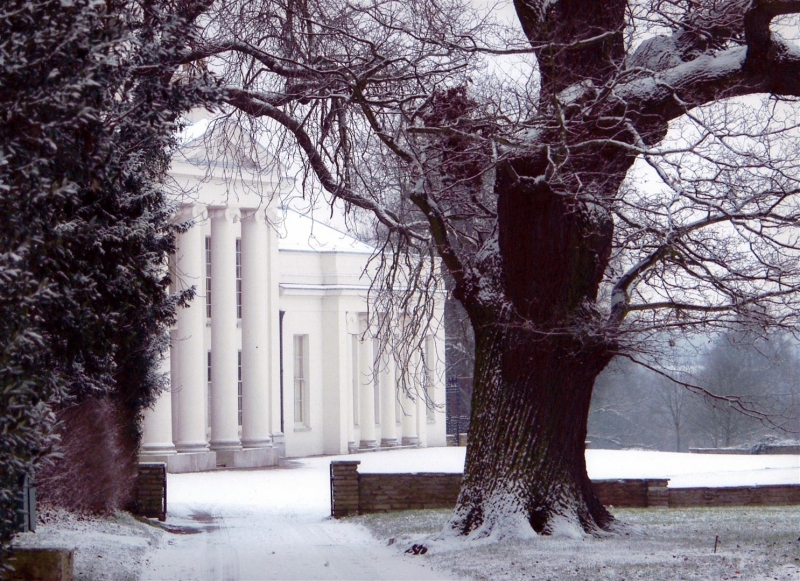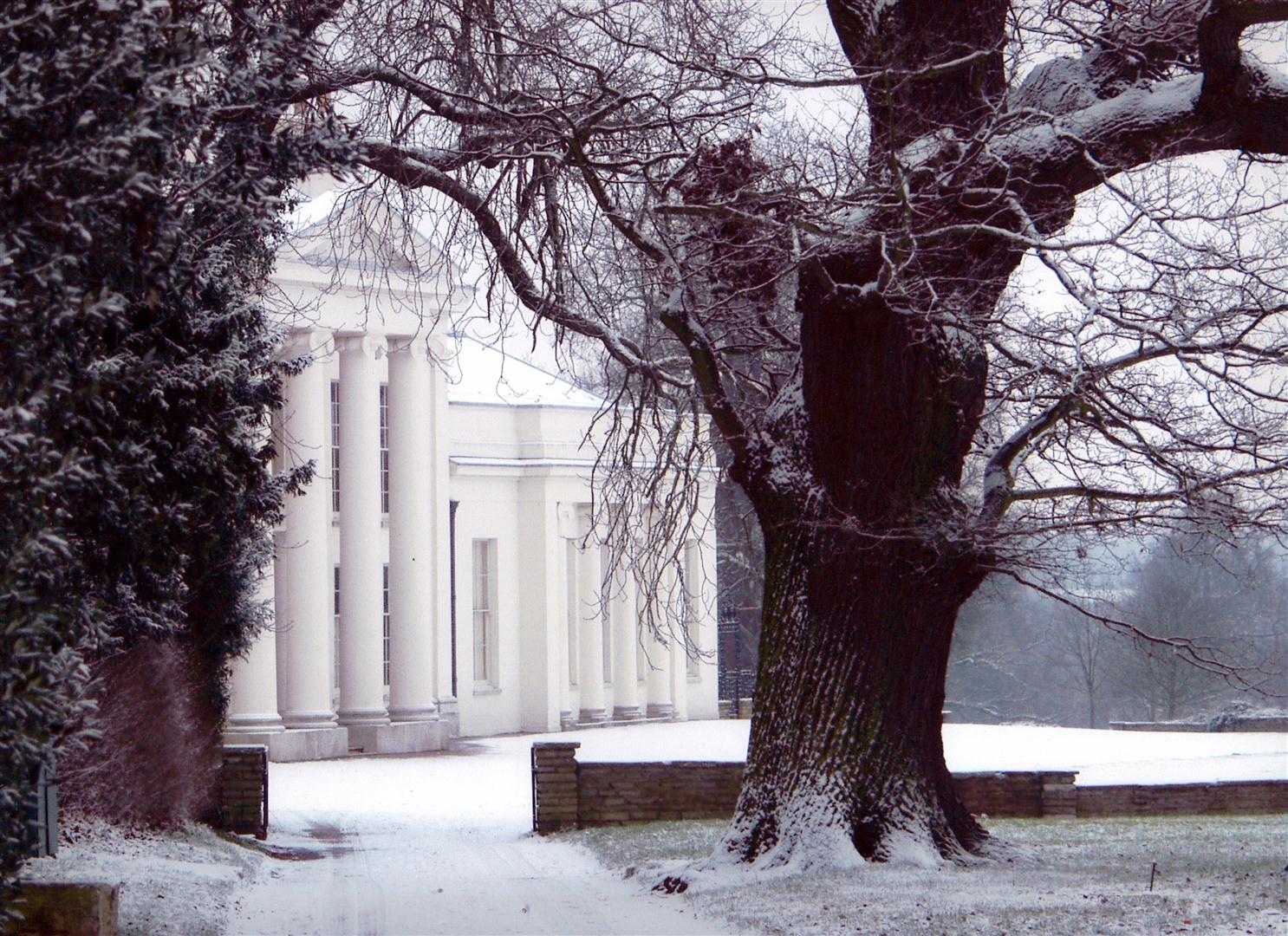 Hylands House opens its doors FREE OF CHARGE to reveal the secrets of its history. This month, we will have a Christmas-y twist with carols, played by the Grays Town Band and the Big Sing choir.
Grab yourself a mulled wine from our special Hylands Christmas Farmers' & Crafts Market while you enjoy free guided tours at 1100 & 1400, or have a browse at our exhibition displayed in the library. Today's exhibition is 'Sales of Hylands Estate through the years & Hylands properties'. Last entry into Hylands House at 3pm.
The Hylands Christmas Farmers' & Crafts Market will have many stalls for you to browse and purchase unique Christmas gifts for all the family, plus our artists studios will be open for bespoke and unique creations.