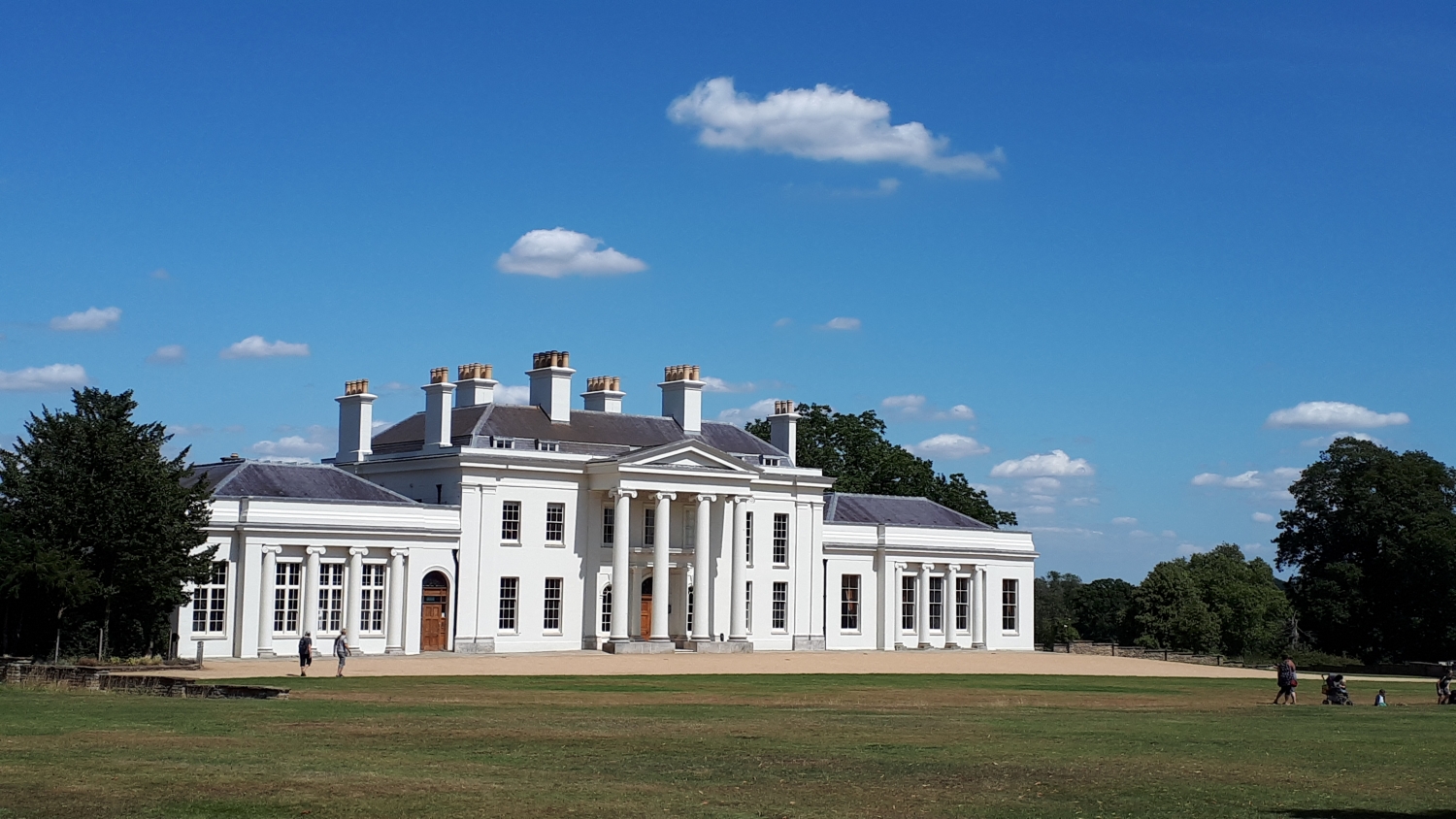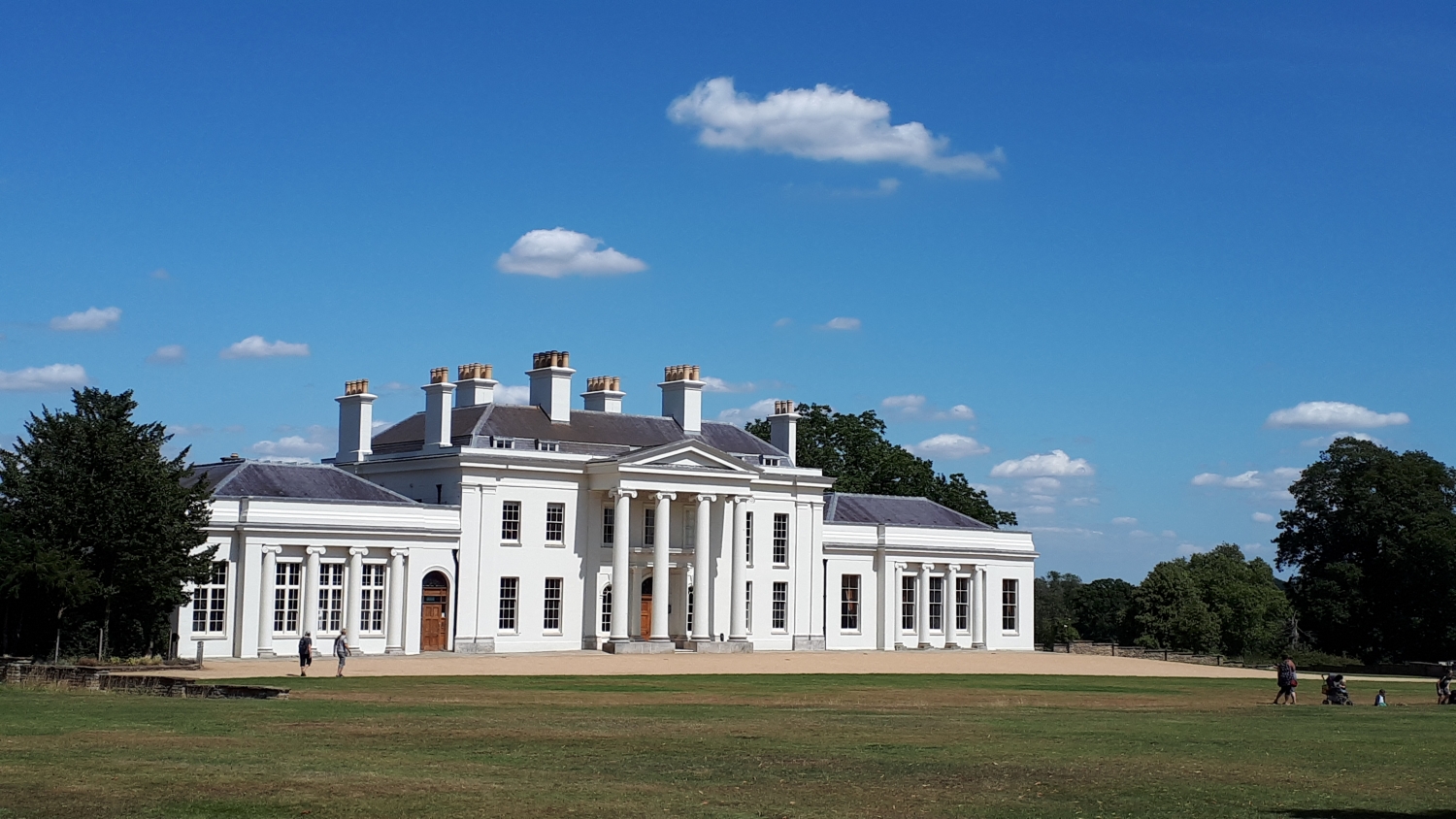 Hylands House Open its doors FREE OF CHARGE to reveal the secrets behind its history with an exhibition displayed in the library – this month's exhibition is 'What went on during WW2 at Hylands Estate'
We also have an additional exhibition, 'Marconi, past, present and future'. 2020 is the 100th anniversary of Dame Nellie Melba's radio broadcast from Marconi's New Street factory. Leonardo from Basildon (a former Marconi Company) will be presenting at this exhibition in partnership with CSES and Chelmsford Civic Society including Tim Wander, author and historian, and Paul Green with his extensive range of vintage radios. Take a look at some of the modern technologies that were set in motion by Marconi's pioneering work.
Browse Hylands House at your own leisure or enjoy a free guided tour at 11am or 2pm led by our knowledgeable team. Last entry at 3pm.
The Hylands Farmers' & Crafts Market will have many stalls for you to browse and purchase handmade goods or tasty treats from, with many craft stalls and local business who are passionate about food in attendance, plus our artists studios will be open for bespoke and unique creations.