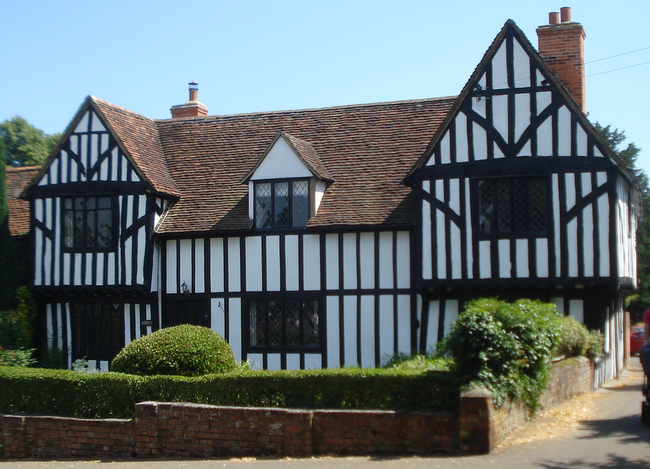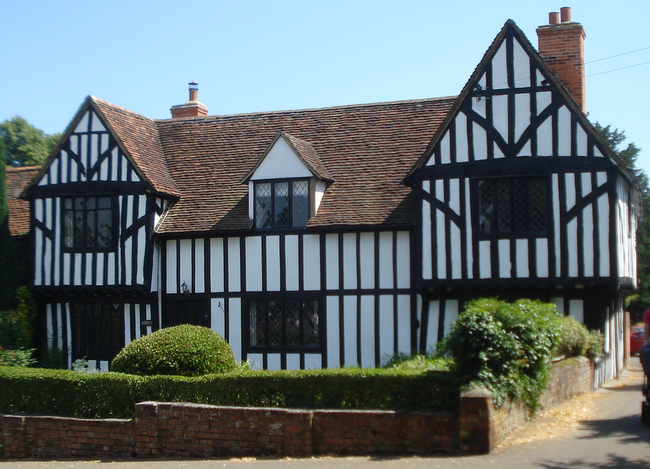 The films will include the restoration of Aubyns on Writtle Green, a short comedy, a film about John Constable and many more by John and his fellow film makers.
If you missed our last film evening, make sure you get a ticket – it will be a wonderful evening.
Following the films, shown in the drawing room, there will be supper in the Banqueting Room.
You will be able to buy drinks at the cash bar, and there will be a raffle.
Doors open: 6.45pm
Film starts: 7.30pm
Finish time: 10.00pm
For tickets please email or phone Cynthia Walker – cjwalker2010@googlemail.com; 01245 474781
Tickets for members of the Friends of Hylands House: £15.00
Tickets for non-members: £17.00