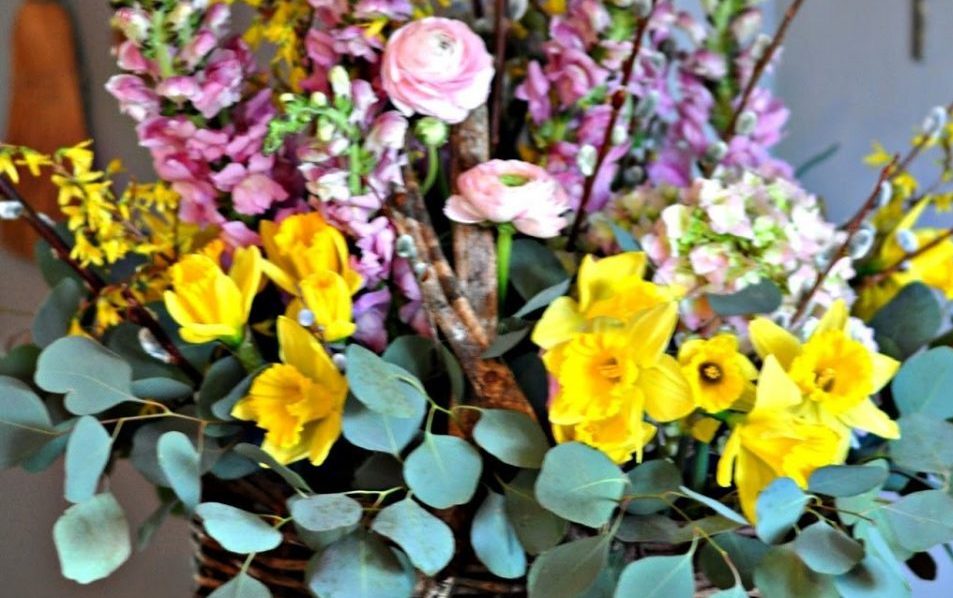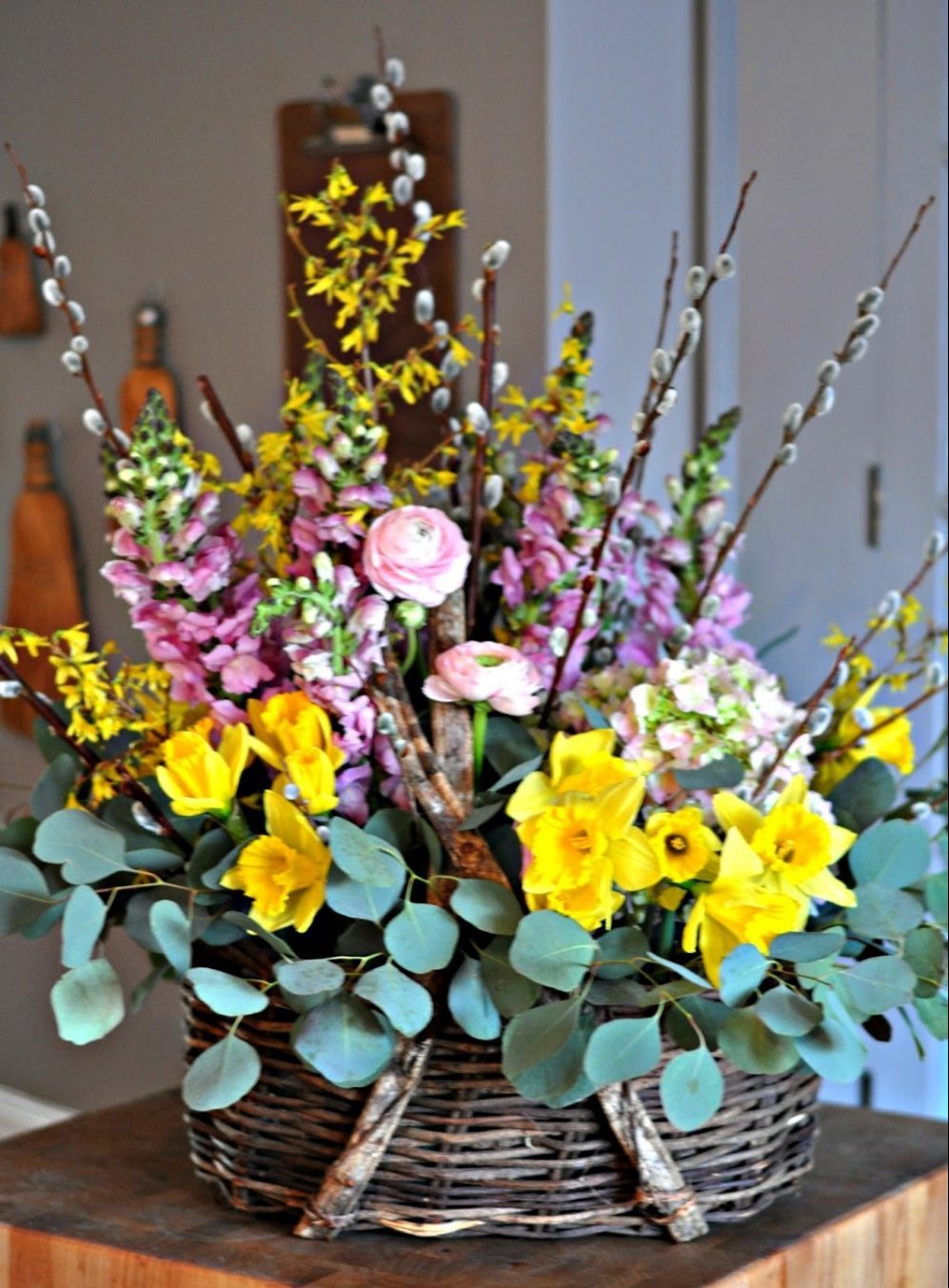 Easter basket arrangement
Come and design your own Easter basket floral arrangement! All flowers and materials will be provided.
The workshop will be held in the Richmond Room, located on the first floor of The Stables, Hylands Park. The class will be smiles and creativity all around, with step by step tuition provided. Beginners are welcome.
Bookings can be made with Debbie in her studio (in The Stables) or over the phone.
Price: £45 (includes tea, coffee and cake)