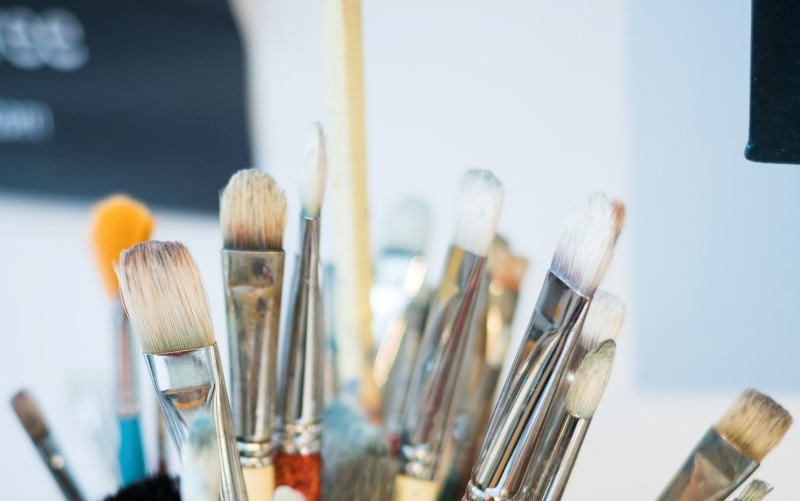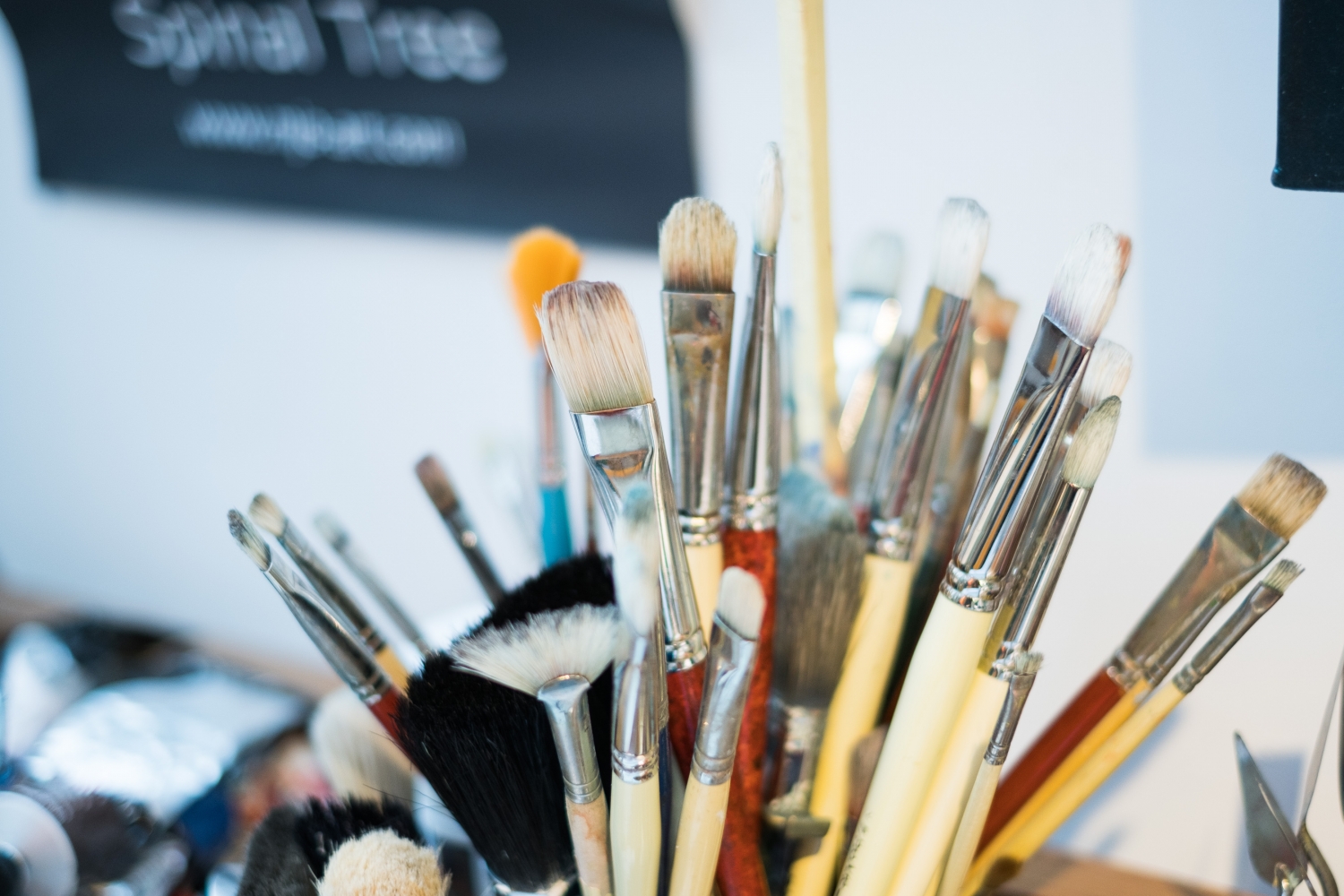 This is a great opportunity to try out the Annie Sloan detail brushes and learn some super effective techniques to give your projects that extra detail.
Annie Sloan's Detail Brush set is designed to bring a no-fuss approach to mark-making and decorative paint effects.
Ideal for painting fine details and dynamic shapes using Chalk Paint® and Gilding Waxes.
The workshop will cover techniques on a wooden board, followed by the painting of either a candle stick or a picture frame using your new skills!
The workshop will finish with a short studio tour and an opportunity to receive a 10% discount** on Annie Sloan products in the Paint Studio (**valid on the course date only and offer excludes Project Packs as these already contain discounted items).
OFFICIAL DATE TBC
Detail Brushes Workshop cost is £55pp and includes all the materials you need (including item you wish to paint) as well as refreshments throughout the workshop.